Precision EDM Services To Machined Your Parts Reliably
Available Material For EDM Machining
We can handle your precision parts from any conductive material, from stainless and alloy steel to aluminum, copper, iron, and high strength, high-temperature metals such as Inconel, molybdenum, and others.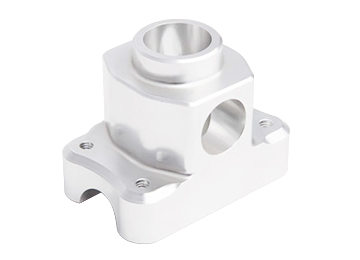 Aluminum is a highly ductile metal, making it easy to machine. The material has a good strength-to-weight ratio and is available in many types for a range of applications.
6061-T6
5052
1060
3003
4130
4140
5083
6082
5A12
7075 T651
5052
2024
1100
3004
5754
6063
7050
5A02
Brass has desirable properties for a number of applications. It is low friction, has excellent electrical conductivity, and has a golden (brass) appearance. It is commonly used in parts that need a large load.
Brass C360
Brass 260
C932 M07 Bearing Bronze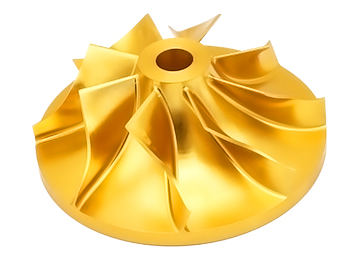 Copper displays excellent thermal conductivity, electrical conductivity and plasticity. It is also highly ductile, corrosion resistant and can be easily welded.
Copper
Copper H62
Copper H65
Copper H70
Copper H80
Copper H90
Copper alloy special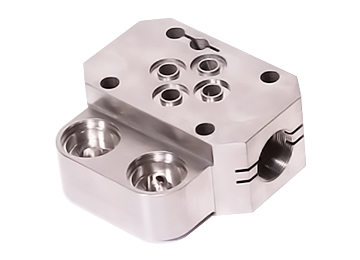 Stainless steel features a high-temperature resistant, with good oxidation resistance and corrosion resistance. It is widely used in machine parts, contruction industry parts, etc.
303
304
316L
2205 Duplex
17-4
15-5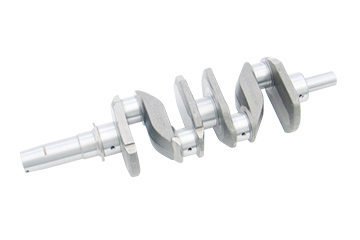 Titanium alloy is widely used in automobile industry because of its light weight, high strength and good corrosion resistance.
Titanium Grade 2
Titanium 6Al-4V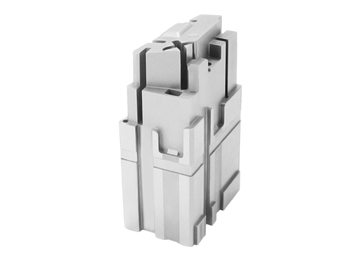 Special steel is a kind of steel with special composition, special production process, special structure and performance, which can meet special needs. Compared with ordinary steel, special steel has better strength and toughness, physical properties, chemical properties, biocompatibility and technological properties. It is widely used in machinery, automobile, military industry, chemical industry, home appliances, ships, transportation, railway and other fields.
Tool Steel
Bearing steel
Die steel
High speed steel
Tungsten steel
Manganese steel
Molybdenum steel
Tungsten chromium steel
Get an accurate quote for your next projects
No matter your project is complicated or simple, no matter is metal or plastic, you will get an accurate quotation within 8 hours.